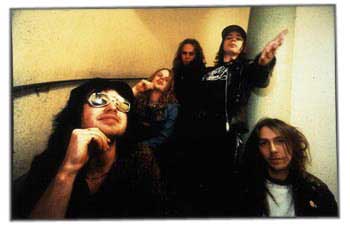 More brand spankin' new Hellacopters desktop backgrounds!
All images come from the rare Japan Only "Geekstreak" CD. And even better, the Hellacopters logo is in Japanese!
They are all in jpg format and zipped bmp format. Choose your screen size and enjoy!
Visit the Hellacopters site!
As always, Respect the rock! Put the Hellacopters on your background!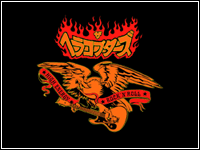 1024 x 768 JPG
1024 x 768 BMP ZIP
800 x 600 JPG
800 x 600 BMP ZIP
640 x 480 JPG
640 x 480 BMP ZIP

Don't forget to visit the Hellacopters at www.hellacopters.com.